Zero basis! Clearfield Canola contracts with limited acres available.
Our farmers focus on 'more profits per acre', not 'more yield per acre'
Virtex gives you the opportunity to make more money and grow what consumers are demanding. We have built our Production System for our farm owners based on Clearfield non-GMO Canola, and have expanded into other specialty crops such as Hulless Barley.
The Clearfield production system is the most profitable source of non-GMO Canola. The Clearfield system allows for one pass control saving you time in the sprayer. It is also the only system that provides control of flushing weeds.
Contact us today to join our group of farmers in our Virtex Canola Crush Program where producers can process their own canola in to end use oil, taking advantage of the stability and premiums available in the oil market. You can also add into your crop rotation Hulless Barley and Camelina. Check out the benefits of being a member.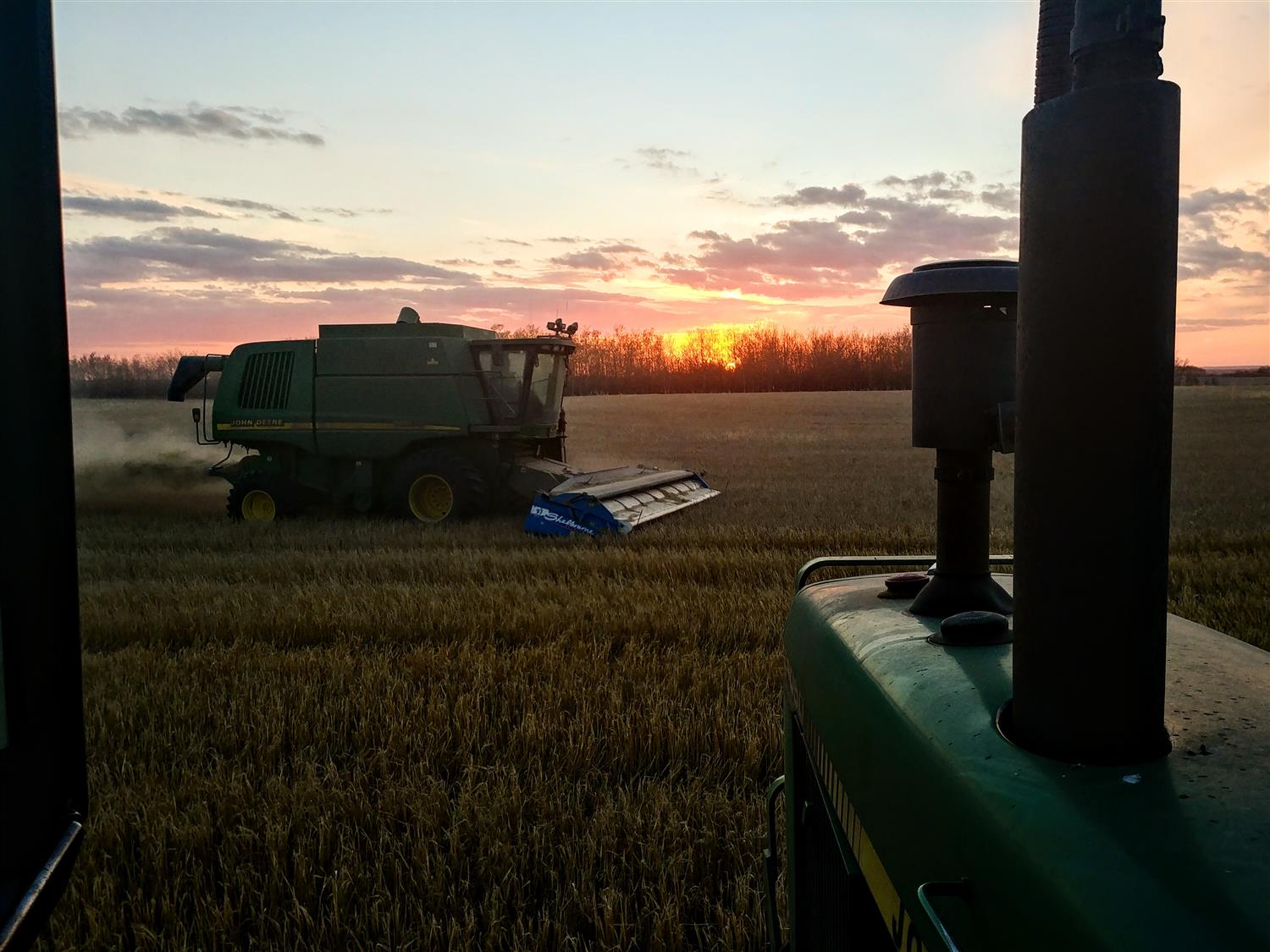 There is a tremendous opportunity to add further value to Canada's farm output by turning it into finished, ready-to-eat products that people in other countries are eager to buy. It makes great business sense to do that work right here in Canada.